You should hire an experienced dermatologist for getting a skin treatment. Only the best dermatologists in Dubai & Abu Dhabi can assure you the quality results as per your desire. The skin type and texture of every person are different, so the practitioner needs to perform the procedure with full care and devotion. All of our practitioners are expert, you may check the list of dermatologists in Dubai to know that our dermatologists are at the top.
Lauren Denny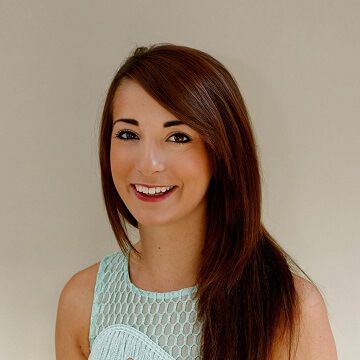 Laser and Skincare Therapist
Lauren Denny, who holds high qualifications and experience in beauty therapy and lasers, has a deep passion for helping patients achieve the most natural and desirable results in addition to keeping herself abreast of the latest technological/medical advances.
She has extensively trained in the fields of beauty therapy and Laser skin treatments in the UK at the University of Manchester and Yorkshire College of Beauty. After completing the courses in 2013, Lauren opened her own UK-based aesthetics clinic, which turned out to be a huge success; before making a career-enhancing move to Dubai in 2015.
With hands-on experience of more than four years, Lauren takes great pride in the meeting, if not exceeding the expectations of every patient who seeks treatment at Dubai Cosmetic Surgery clinic. To say the least, nothing gives her more pleasure than to see her patients leave with nothing but positive feedback. View Her Profile
Free Consultation
Dubai Cosmetic Surgery has the best dermatologists in the region with the vast amount of experience and knowledge in the field. They are very good at what they do. Now you can arrange a free consultation with our highly skilled dermatologists. All you need to do is fill the form below and we will contact you in no time.
Fill in the form to get Consultation
100% Financing with 0% Interest