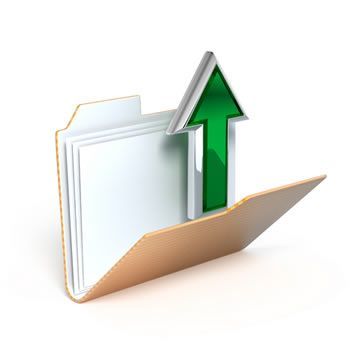 About Dr Ömer Refik Özerdem
Plastic and Cosmetic Surgeon
Associate Professor of Aesthetic Plastic Surgery
Committed to artistic detail and surgical skills, Associate Professorof Aesthetic Plastic Surgery Dr Ömer Refik Özerdem, who is also a specialist Plastic, Reconstructive and Cosmetic Surgeon, is famous for his expertise in hair restoration techniques, particularly FUE hair transplant technique.
DrÖmer has performed thousands of successful FUE hair restoration surgeries in addition to other numerous cosmetic restorative and plastic surgeries. These have made him become a highly sought after surgeon in Europe, Middle East and United States of America.
With a career spanning almost two decades, his philosophy is to provide the highest quality treatment and care to achieve the best and natural results, in addition to long term patient satisfaction. With this in mind, Dr Ömer foundeda brand known as 'A-Plast', and an "A-Plast" aesthetic centre in Antalya, Turkey, which has become a household name in cosmetic and aesthetic surgery circles.
Dr Ömer earned his Doctorate degree at Çukorova University in Turkey then afterwards had a post-graduate residency at Pittsburgh University and subspecialty residency positions in both cosmetic surgery and cranio-facial surgery in Miami and Alabama Universities respectively.
As a highly valued Plastic, Reconstructive and Cosmetic Surgeon, DrÖmer says that he aims to exceed his patients' expectations. He has trained and performed Hair Transplant and Plastic surgeries alongside some of the most prominent names in the industry.
In addition to holding the prestigious European and Turkish Board certifications in plastic surgery, he also has certifications and impeccable experience in FUE Hair restoration technique.
Dr Ömer frequently travels to many countries around the world to gain more insight and share his knowledge in the fields of plastic and reconstructive surgery and Hair Transplant. He is also a regular contributorof articles and book chapters to a number of publications.
International Societies memberships:
American Society of Plastic Surgeons
American Cleft Palate-Craniofacial Association
European Board of Plastic, Reconstructive and Aesthetic Surgery
INTERPLAST-Turkey
International Confederation of Plastic, Reconstructive and Aesthetic Surgery (ISAPS)
Turkish Aesthetic and Plastic Surgery Society
Turkish Plastic, Reconstructive and aesthetic Surgery Society
Turkish Reconstructive Microsurgery Society
Specialities
FUE Hair Transplantation
Breast Augmentation and reconstruction
Body Contouring and Shaping
Invasive & Non-invasive Facelift
Total Body Lift
Botox and Fillers
Eyelid Surgery
Chin Augmentation